Town & Country Utilities, Inc. is a full service management / operations company dedicated to providing a broad range of services to our customers. With a full staff of IEPA certified operators, licensed operating engineers, landscape division, construction department, and a full administrative support team, we have the ability to provide customers with any one or all of the services we offer.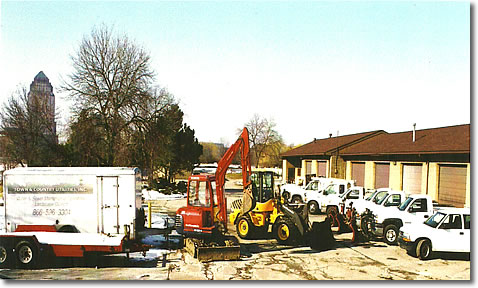 Typical Services Provided:
Water & Sewer Maintenance Operations
Storm Drainage/Lake & Pond Maintenance
Irrigation Systems Installation & Operation
Full Landscaping Services
Snow Removal
More information on services we provide . . .